About Us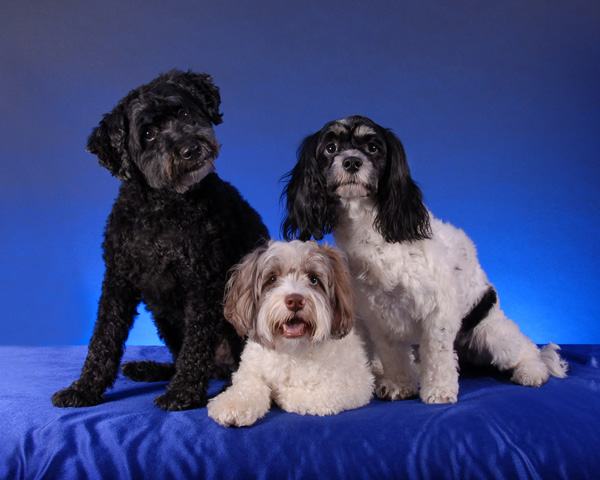 Founded in 2000, The Animal Kingdom remains true to our core values of providing quality of products, knowledgeable and service oriented staff, reasonable pricing, and an atmosphere where animal lovers will meet other people who shared the same love of animals.
Quality of Product
We strive to maintain a broad range of cat and dog food selections which meet core beliefs.
• No corn, wheat, soy, byproducts and empty fillers.
• USA or Canadian made & sourced, and /or human grade ingredients.
• Wide range of food formulas to meet many common nutritional needs.
• Products that meet or exceed various manufacturing and nutritional standards
Value for your Money
We work diligently to provide one on one service at a fair price.
• Our staff strives to educate themselves, and our customers, on how our products can bring value to your pets.
• We pride ourselves on how ability to help all customers find solutions that improves their pet's wellbeing, at a price that meets their expectation.
• Unlimited opportunities within the store to share pet related experiences with other customers who may have similar experience or are just beginning a particular pet related journey.
Passion for Pets
Along with our customers, other business "partners", and various rescue groups, we promote overall improvement in the care and knowledge of Pets.
• We strive to donate 1% of our annual sales to various rescue groups through various donation programs
• We support community activates related to pet needs and rescue
• We share and support pet related service providers that have built strong relationships with our customers and the store.